Ok, I'm starting this thread up for people to post their melee humiliations to people that use these forums. Basically the rules are:
-You may only post screenshots of your melee kill.
-Victim must be a forum user.
-The weapon used must be either the Knife, Plantation Knife or Machete for obvious reasons.
-Post the image of the kill with the body and kill record clearly visible.
I'll also ask Froggy to sticky this thread for us to use all the time.

Now lads, time to get hunting, or avoid being hunted!
_________________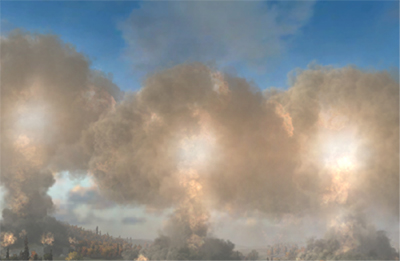 Vietnam | Glory Obscured Tester and Mapper. Leading developer of the cancelled Flames of The Empire: Scorched Earth project.